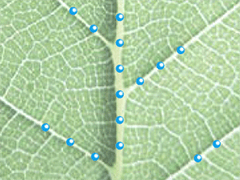 AURA PACK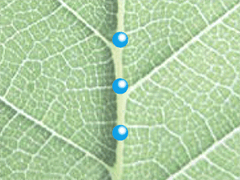 General Package
After being harvested water molecules in fruit and vegetables are weekended.
The Aura Pack works on these molecules, stimulating their activity and preserving the juiciness of these fruit and vegetables.
Fruit and vegetables use energy when they breathe, leading to drop in quality.The AURA PACK maintains a low-oxygen, high carbon dioxide environment within the bag, which calms the produce's respiration, keeping it fresher for longer.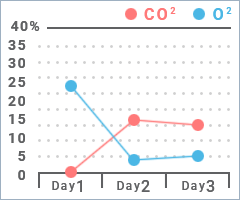 AURA PACK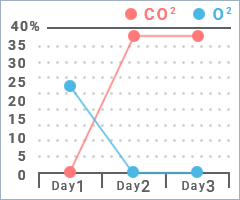 General Package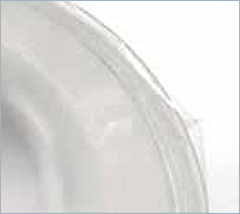 AURA PACK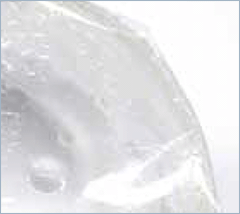 General Package
Due to the fruit and vegetables' transpiration, the humidity within the bag gets significantly higher.
The AURA PACK repels drops of water, protecting against the damage that can occur when drops are in contact with vegetables.